Frequently Asked Questions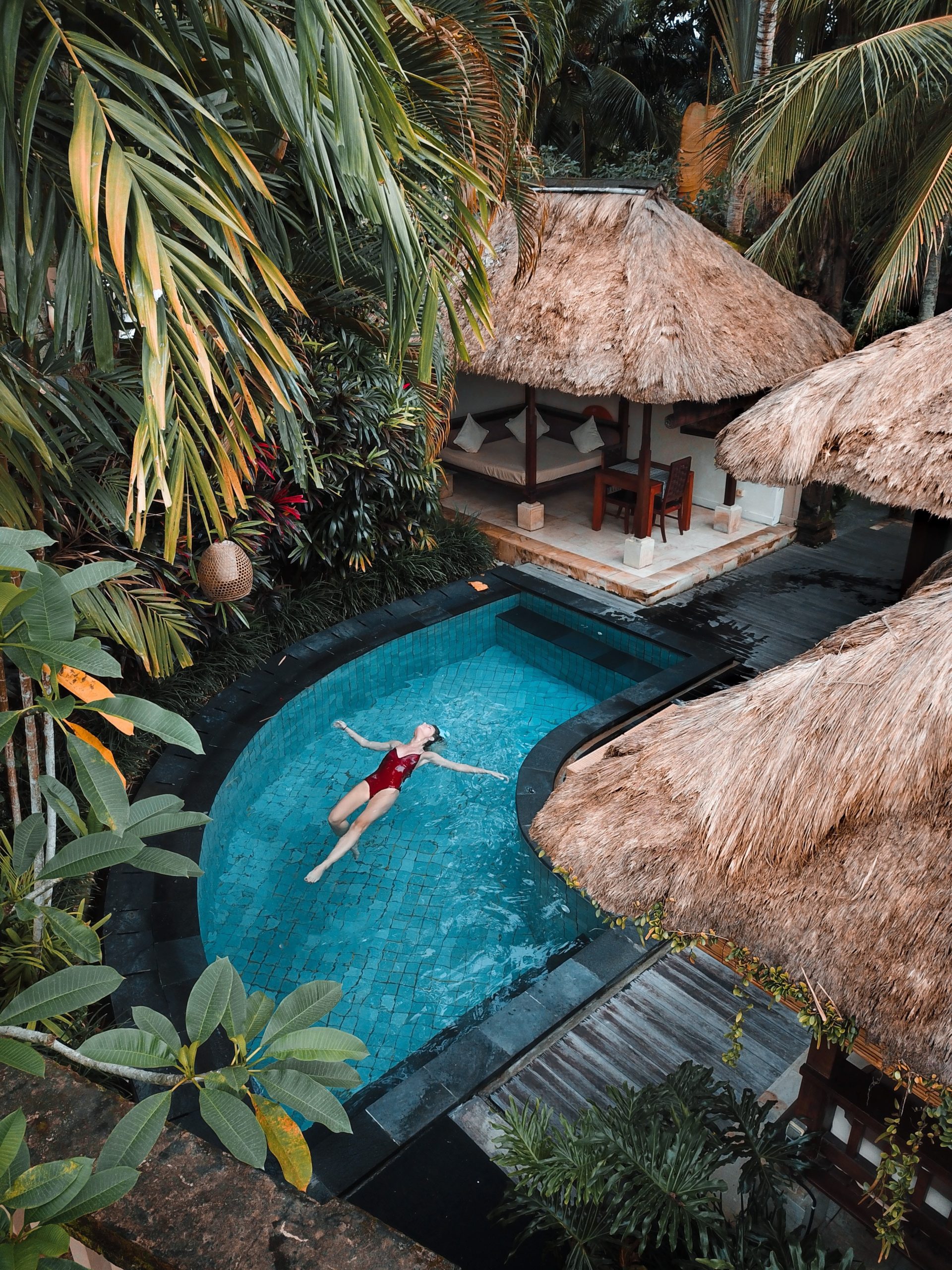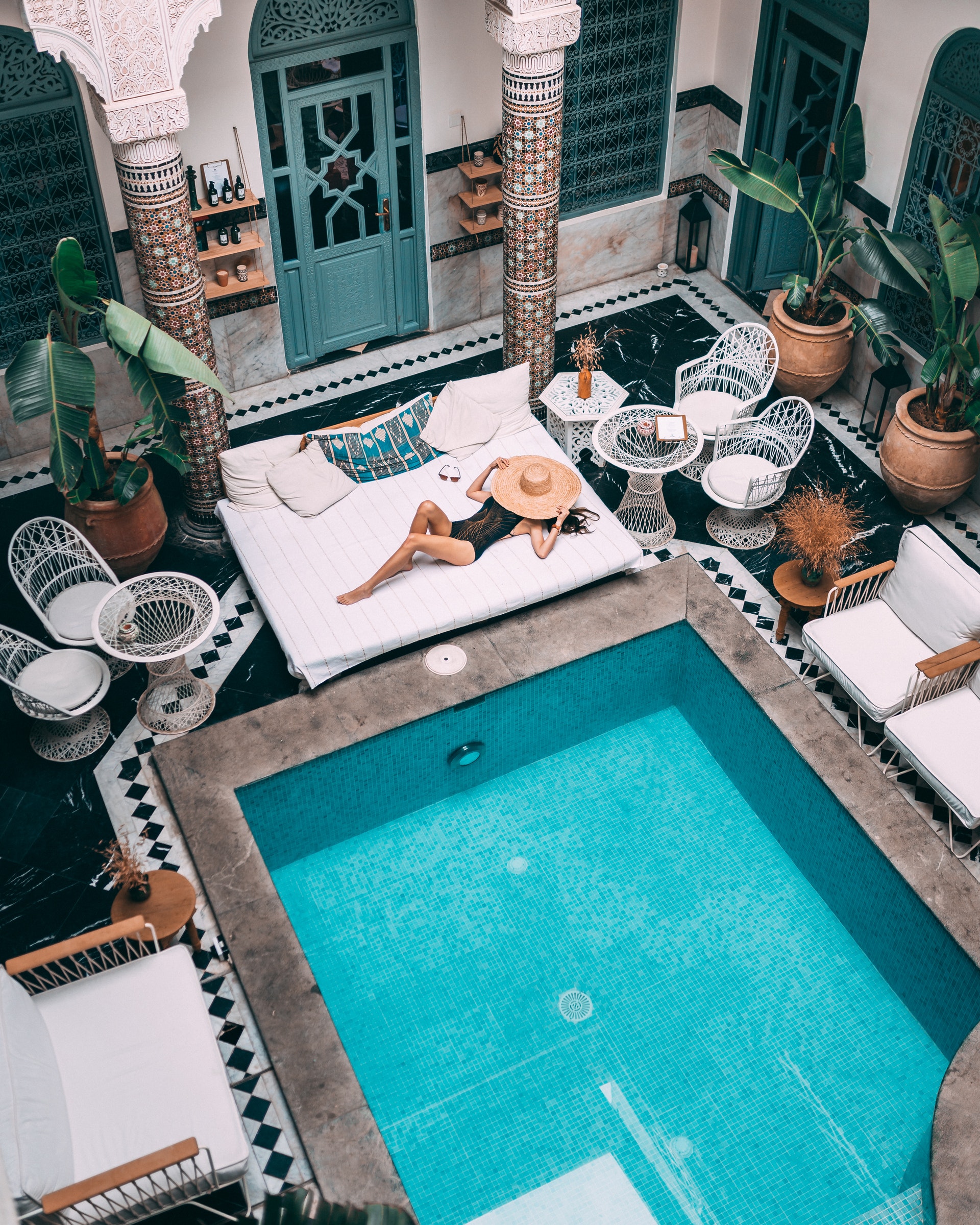 Generally, new customers will be billed upon the date of beginning service then will receive an invoice upon that same day of each month.
If you prefer a different payment schedule please Contact Us.
You can Contact Us to discontinue service but we would prefer to discuss any issues that you are having with our service so we can try to resolve them and make our service better.